I don't really like making wishlists anymore because I feel like we have basically everything we need. There are a few items here and there, but really, we don't NEED anything (except baby items at the moment).
However, there are some people out there - you know who you are - who need wishlists from people! So after being bugged about wishlists for around 3 weeks, I finally sent this out to my loved ones!
Domino: The Book of Decorating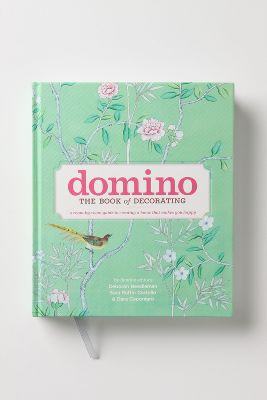 The Perfectly Imperfect Home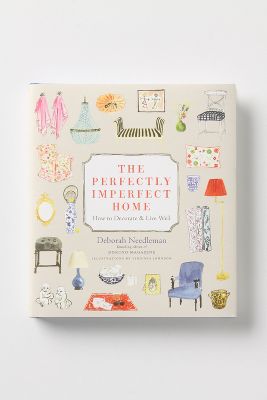 The Fairytales of the Brothers Grimm (for the nursery)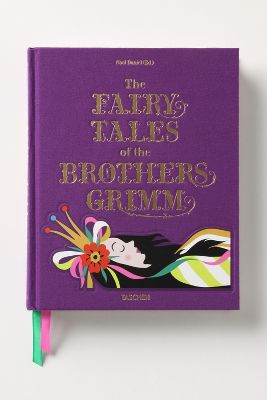 Wal-Mart/Meijer Gift Cards (for food and formula)
Girls Night Out - Victoria's Secret
New Sectional for the Loft (haha)
New Car for Mr. K (BAHAHAHHA)
Bench Seat & Pedestal Table for Kitchen (in my dreams)
Things for the Baby -
Not really too much to ask for, right!?!?
Ok, well maybe those few in the middle...
But everything else seems ok... :)
Any crazy items on your wish list?